Transforming surfaces to create spaces that enrich people's lives
Click to play video
About us
At Altadia we believe that the surfaces which we come in contract with on a daily basis have an influence on our lives
That is why we have worked together with our customers for years to serve quality solutions for colouring, decorating, and shaping different materials and surfaces.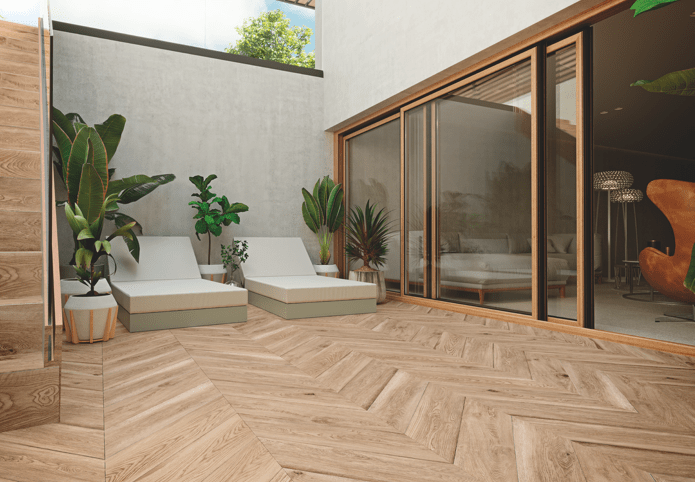 Our team consists of over 3,600 individuals in 19 countries.
With 32 production plants and 19 distribution centres and aftersales services.
We help our customers design inspiring spaces that fulfil their needs and are mindful of their well-being and their environment.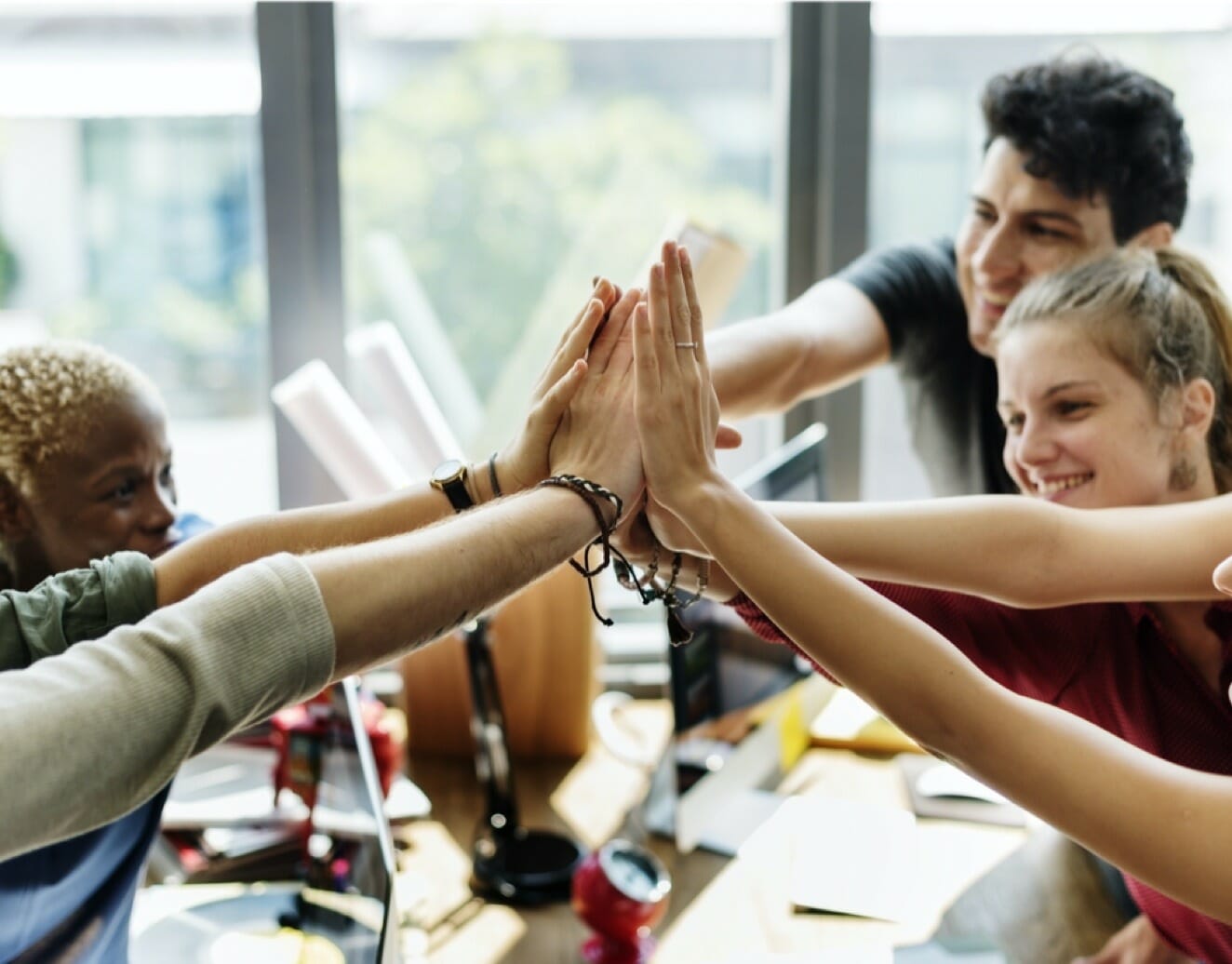 A way of being and doing that makes us unique
Sustainability
Digital Mindset
Innovatin with sense
Global and local vision
Human value
Why we emerged
We emerged to transform
All the companies creating our new group emerged to do so.
Esmalglass-Itaca-Fritta and Ferro's Tile Coatings Business including all its brands have merged to join forces.
That is how we have become the leading frit, glaze, colour and ink manufacturing group, enabling us to serve every need of the global ceramic tile industry.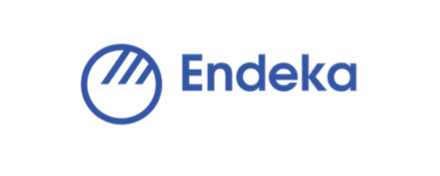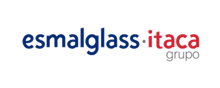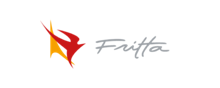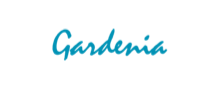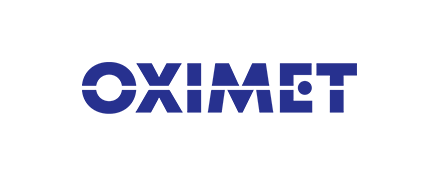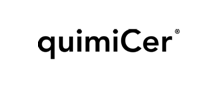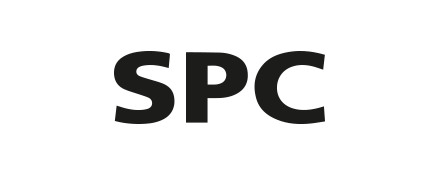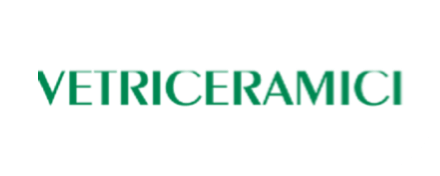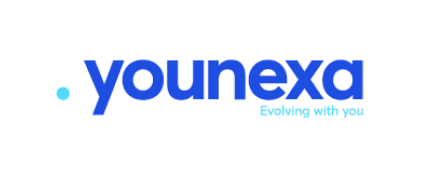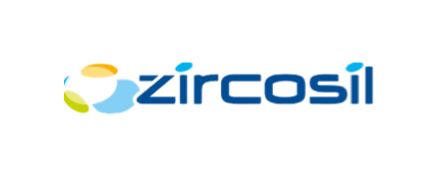 Altadia has thus emerged as a major new brand that unites and strengthens us in transforming the present and together building a better future.
Innovation
Driving improvements
Altadia has its sights set on the future, knowing full well the path that leads there:
Innovation.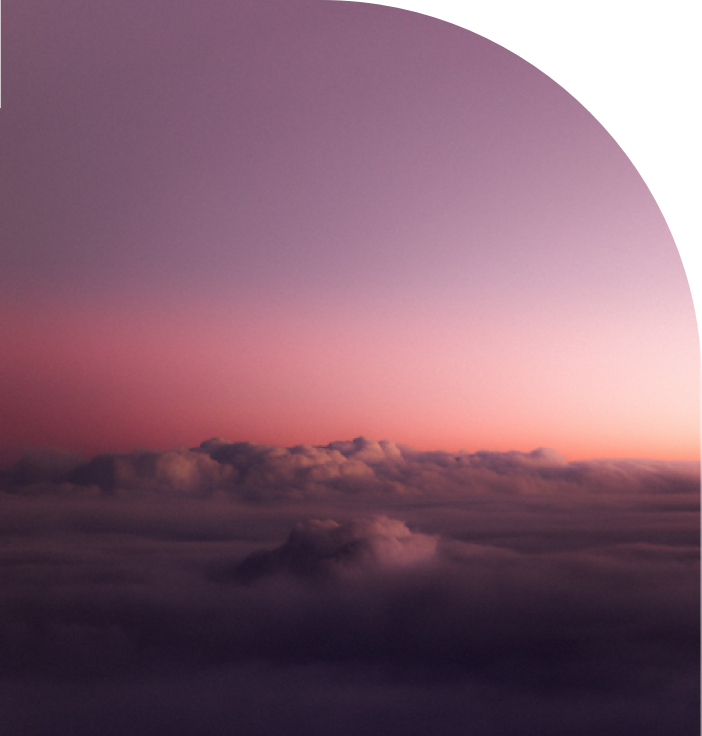 Not as novelty or technology, but as a bespoke response to our customers' current and future needs through innovative solutions.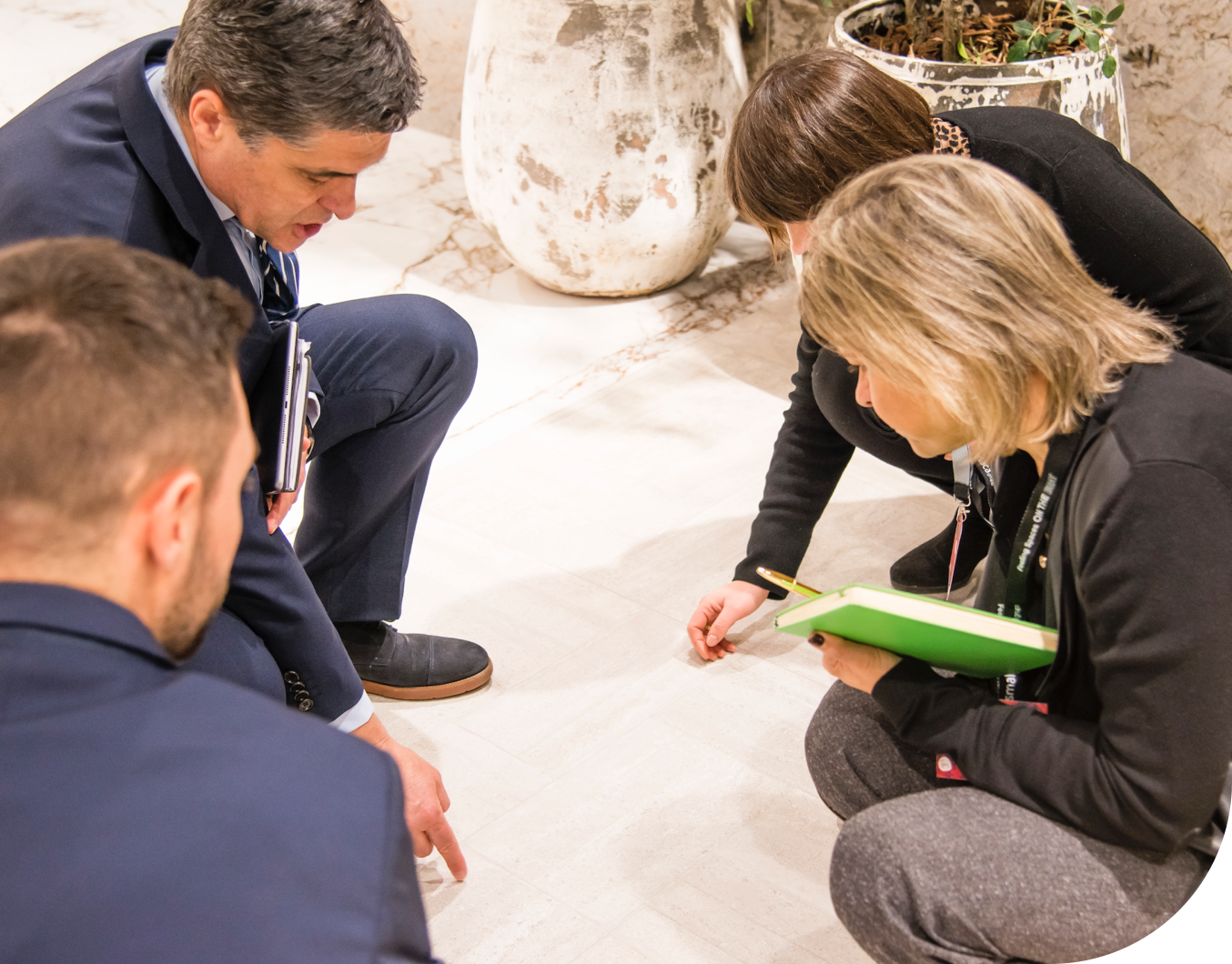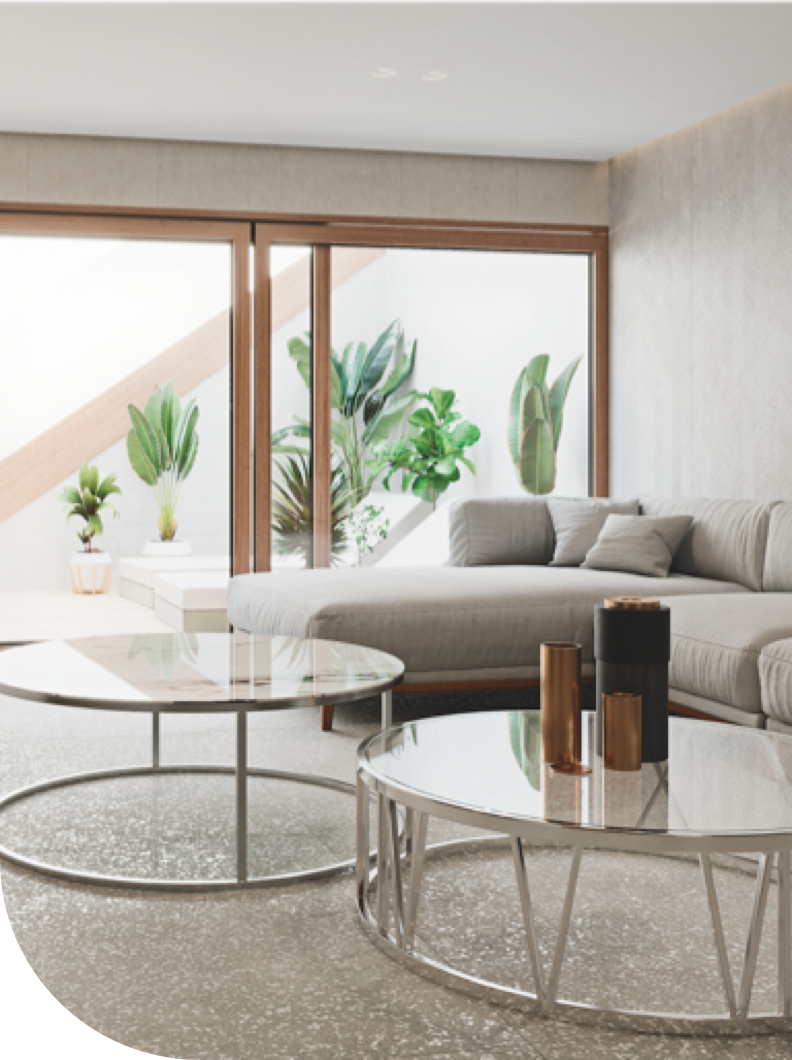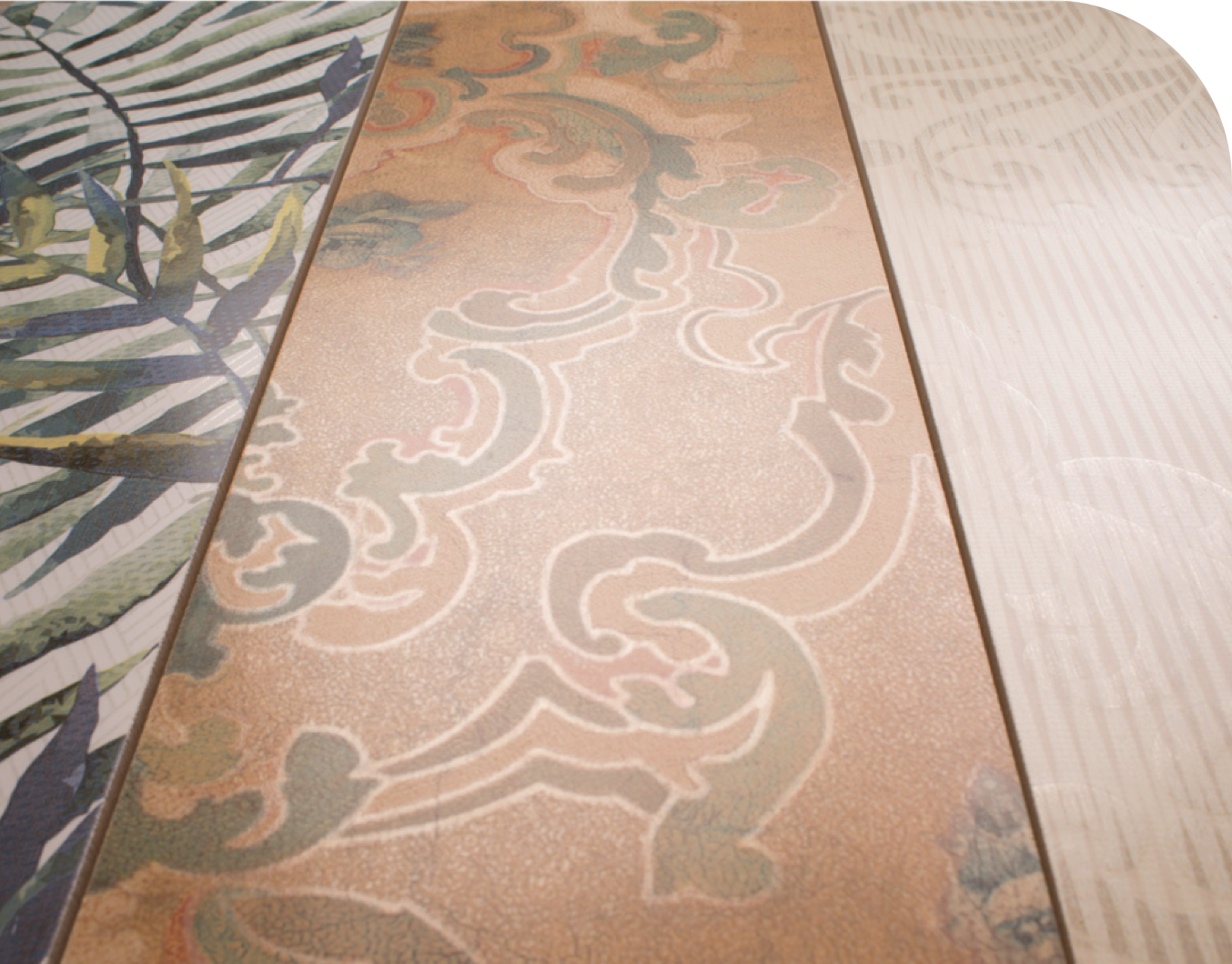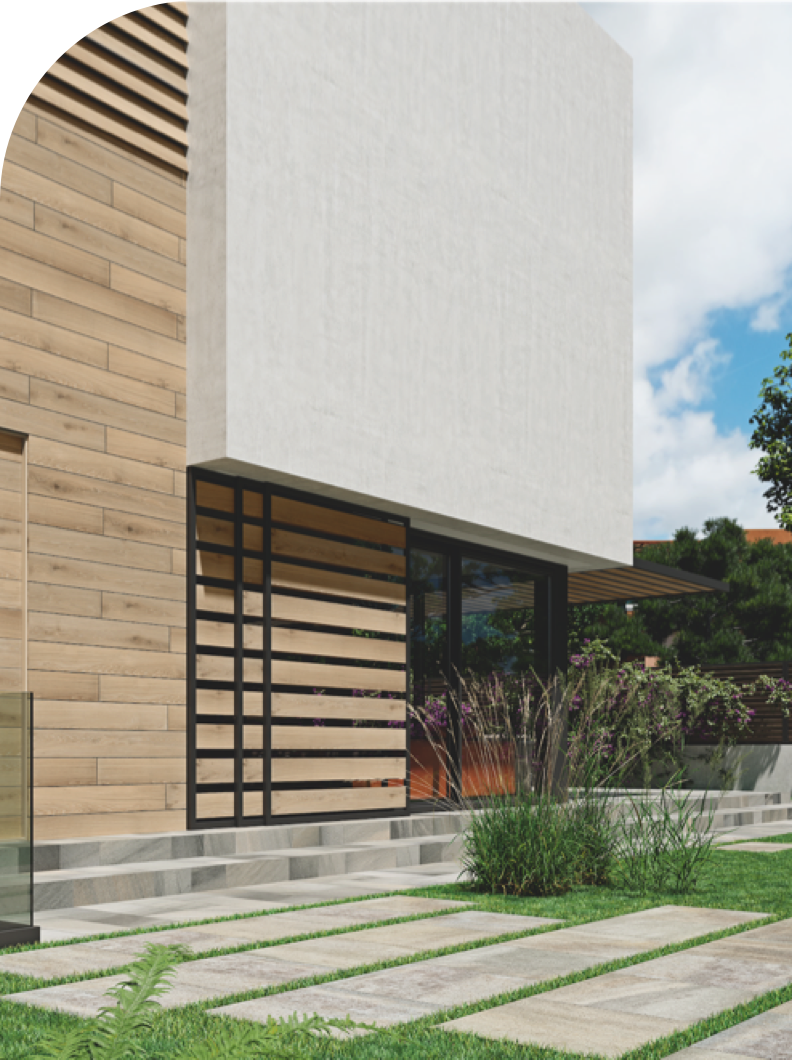 Seeking to transform the industry with you